IT Contracting main region KC
IT Contracting


Hays Information Technology is the expert in recruiting IT contractors at the leading edge of information technology. We have 140+ dedicated IT consultants working across Australia & New Zealand and an average of 2,800+ IT contractors working through Hays on a weekly basis.
As a market leading IT recruiter, we have more trusted IT employer relationships in place than any other agency. Our consultants are specialised in their vertical markets, across the areas of projects and business transformation, digital technology or operations & support.
We partner with clients in the public and private sector and also work with innovative technology service providers, tech start-ups and digital marketing agencies.
If you're looking for a recruitment partner that will add tangible value, contact one of our consultants today.
View All Candidates
Employers lower region promo boxes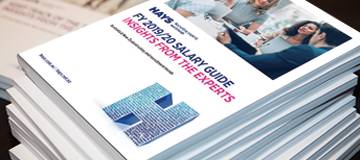 Salary guide
Download your free copy of the latest Hays Salary Guide for trends in your industry.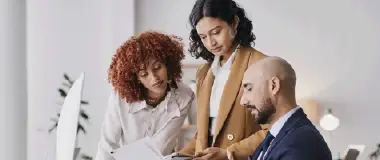 Register a vacancy
Have a vacancy to fill? Connect with Hays to find out how we can staff your business.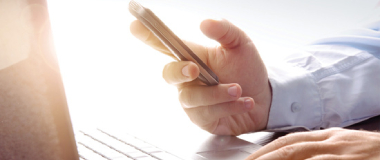 Employer insights
Read about recruitment trends in your industry and access exclusive insights from Hays.