IT BI Data Analytics recruitment main region KC
BI, Data & Analytics recruitment


As organisations continue to invest in protecting, managing and maximising their data, we understand that the key to successful data management and interpretation is ensuring the right people are deployed.
Hays Information Technology specialise in the recruitment of data science, data engineering, analytics and business intelligence professionals across all industries.
We use various methods to find and engage with top talent, including social media recruitment, networking, headhunting, direct and strategic sourcing. In this way, we consistently find innovative ways to provide employers with the best candidates who are open to interesting or challenging new roles.
Providing a consultative approach that ensures an informative and seamless service, we keep up-to-date with the latest trends and technologies by attending and partnering on key industry events, networking with high performing professionals and forming long lasting relationships with both employers and candidates.
Employers lower region promo boxes
Hays Salary Guide
Download the Hays Salary Guide or use the Hays Salary Checker today.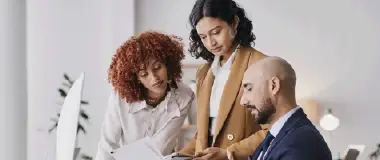 Register a vacancy
Have a vacancy to fill? Connect with Hays to find out how we can staff your business.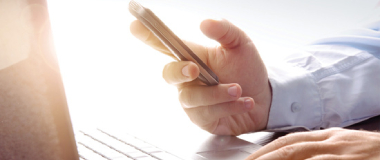 Employer insights
Read about recruitment trends in your industry and access exclusive insights from Hays.