Digital Technology main region content NEW
Digital Technology jobs

Are you looking for a digital technology job? If you're looking for your next role, Hays Digital Technology are the recruiting experts who can guide you through your job search. With demand for technology and digital skills growing at a rapid pace, we have an expert team ready to assist.
Hays Digital Technology is the leading recruitment agency in New Zealand, with offices located in Auckland, Wellington and Christchurch. We recruit permanent, temporary and contract roles across the entire digital landscape, through; design, development, quality assurance and big data. Our consultants are dedicated to specific technologies, skill-sets and sectors, and we have relationships with a diverse range of organisations from start-ups and tech companies to global enterprises undergoing large scale digital transformations. Working with Hays Digital Technology, you can be assured a true expert will help guide you in achieving your career goals.
The types of digital technology jobs we work on include, but are not limited to:
Full-Stack Developers
Java Developers
.Net Developers
DevOps Engineers
Front-End Developers
UX/UI Designers
Python Developers
Data Analysts
BI Analysts
Functional Programmers
Golang Engineers
Software Developers
Our personalised recruitment service includes career advice to ensure you achieve your professional ambitions, be it your next permanent role or a lucrative digital contract opportunity.
Jobs landing page promo boxes lower region - NZ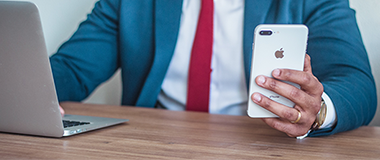 Create a job alert
Hays job alerts make your search for the ideal job as easy as possible.
Send us your CV
Send us your CV and start your search for a new job with job alerts, fast apply and more.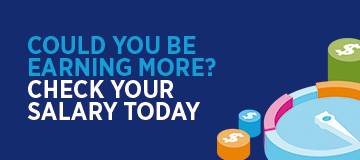 Salary checker
Find out if you are earning the salary you deserve with the Hays salary checker.
Related IT Jobs (NZ) - promo