Copyright notice

© Copyright Hays plc 2022. The HAYS word, the H devices, HAYS WORKING FOR YOUR TOMORROW and Powering the world of work and associated logos and artwork are trademarks of Hays plc. The H devices are original designs protected by registration in many countries. All rights are reserved.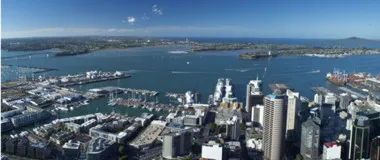 Find my nearest office
Hays has offices across North & South Island. Contact us to discuss your recruitment needs.