Service alert main region content
Beware of recruitment scams


Beware of recruitment scams across the Asia Pacific region known to be targeting prospective candidates.
There has recently been an increase in reported scams and instances of fraud across the recruitment sector within the Asia Pacific region. Please note Hays will never ask a candidate for any form of direct payment and all email correspondence from a Hays consultant will be sent from the official Hays domain e.g. name@hays.com.au or name@hays.net.nz
If you suspect you have been targeted by a recruitment scam, please contact ACSC(Australian Cyber Security Centre) or ACCC (Australian Competition & Consumer Commission) in Australia. In New Zealand contact CERT NZ (Computer Emergency Response Team) to report the issue.
Contact us - RH promo box KC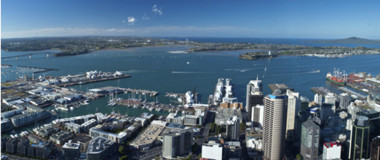 Contact us
Hays has offices across the whole of New Zealand. Contact us to discuss your recruitment needs.