Jobs landing page content
Finding a job in New Zealand with Hays


At Hays, we know finding the right job can transform your life. We see it happen every day. New opportunities are out there. Our job? Finding them for you. Discover the power of our people at Hays.
Making a career move is a big life decision that can be challenging. However, at Hays we will make your move as easy as possible with thousands of jobs in New Zealand advertised regularly.
Whether you're looking to find a new job to advance your career, find a temporary or contract role that gives you more flexibility or are after a complete career change, our dedicated recruitment experts are here to support you.
Use our job search below or browse by your area of expertise to find a job in New Zealand. We also encourage you to sign up for Hays job alerts to receive the latest jobs as they are advertised.
And finally, explore our career advice hub for practical job seeker tips whether you've just started searching for a job, writing your CV or preparing for an interview.
NZ Browse by Location portlet
Browse temporary, contract or permanent jobs in NZ
Browse temporary, contract or permanent jobs in New Zealand with Hays
At Hays, we understand that some professionals want flexibility with their jobs. In our database, we have thousands of temporary, contract or permanent jobs that so you have the freedom to choose the job that fits your current requirements.
Check your salary
Find out if you are earning the salary you deserve with the Hays Salary Checker.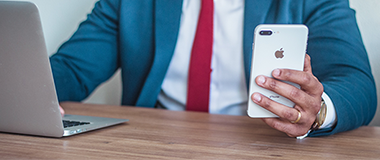 Create a job alert
Hays job alerts make your search for the ideal job as easy as possible.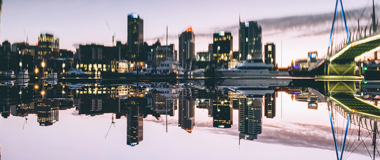 Coming to New Zealand
Returning to New Zealand or have a work visa, we can provide you access to job opportunities.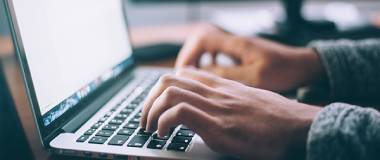 Permanent jobs
Find permanent job opportunities within New Zealand with Hays.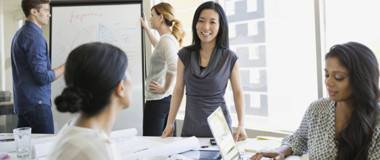 Temp & Contract jobs
Find a temporary or contract assignment with Hays.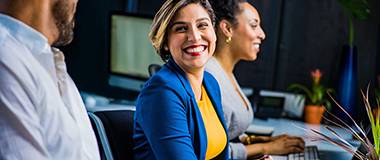 Search all jobs
Start searching for your next job now in your industry or profession.
Career Advice | RH Promo block
Career advice
View templates and tips to help you start your job search journey.
---
Access expert advice for all stages of the job hunting process.
---
Master the art of job interviews with helpful articles and tips.
---
Discover tips and actions you can take to enhance your career path.
---
Supercharge your skillset with a series of practical online guides.