Advice & Insights

Welcome to the Hays career advice and insights hub where you can browse popular articles about key topics related to your world of work.
For candidates, either actively seeking a new job, change of career or simply eager to learn about tips for career progression, our collection of advice may help to steer you in the right direction. From how to write a resume, to guidance on job hunting and interviews, through to making it to the very top in your organisation, Hays has you covered for sound, practical advice for all phases of your career journey.
As an employer or hiring manager you may enjoy reading about the latest trends and reports produced by Hays to help support your decision-making in attracting the best talent in the market. Our employer tools comprise a host of useful guides ranging from the Hays Jobs Report to our SME Talent Guide.
Industry insights, blogs and the annual Hays Salary Guide also make for insightful reading for both jobseekers and employers. Select from the following areas below.
career advice promo blocks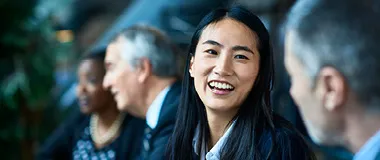 Jobs in New Zealand
Browse permanent, contract or temporary jobs across a range of industries and locations.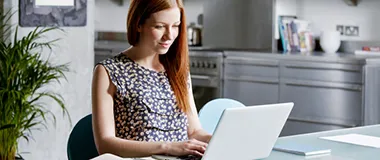 Hays Learning
With free access to hundreds of courses, develop the skills you need to future proof your career.
Career advice
Explore topics for furthering your career with advice and tips from Hays.
Blog
Enjoy popular articles about employment and recruitment from the Hays team.
Industry insights
Download exclusive industry reports relating to your sector online today.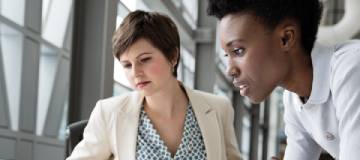 Employer insights
Learn about recruitment information and access employer tools from Hays.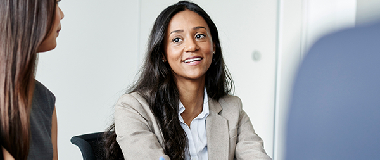 Diversity
Discover what diversity means to Hays New Zealand.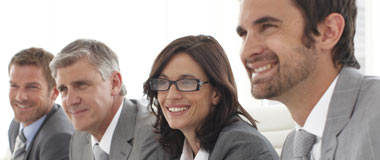 Press & media
Read recent press releases about what's happening at Hays New Zealand online today.