Trades & Labour recruitment main
Trades & Labour recruitment
We are the experts in recruiting tradespeople and operatives, from crane drivers to scaffolders, carpenters to civil trades and shopfitters to glaziers. We understand the jobs market, and provide reliable labour who have a track record of quality work as and when you need it.
We operate from all the major cities across New Zealand and our consultants would be delighted to discuss how we could help you find quality tradespeople or operatives.
View All Candidates
Hays Labour Hire offices in NZ
Hays Trades & Labour Hire offices in New Zealand
Auckland
Labour Hire Auckland - 09 525 1333 / 0800429787
Wellington
Labour Hire Wellington - 04 886 3823
Christchurch
Labour Hire Christchurch - 03 377 6656
Employers lower region promo boxes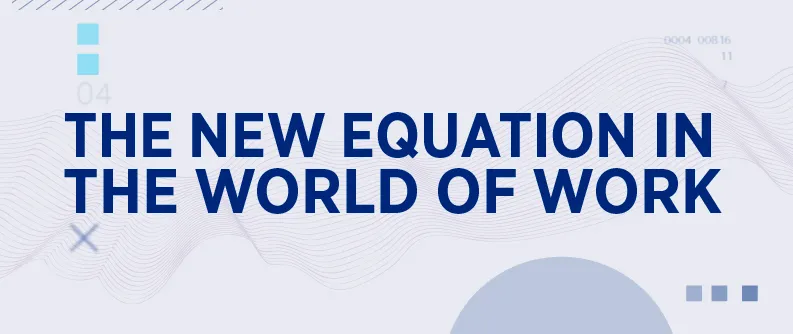 Hays Salary Guide
We offer all the information you need to support your hiring decisions.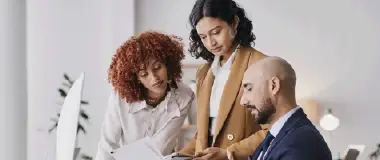 Register a vacancy
Have a vacancy to fill? Connect with Hays to find out how we can staff your business.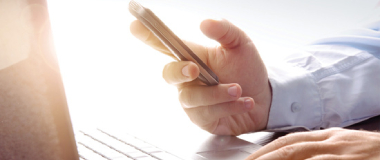 Employer insights
Read about recruitment trends in your industry and access exclusive insights from Hays.
Trades & Labour insights RH menu
Trades & Labour insights
Follow Hays Trades & Labour on Facebook
Proud sponsors
Hays are proud to sponsor the NAWIC awards, which annually celebrate and honour the achievements of women working in construction and those organisations active in redressing the gender imbalance in the industry.