Hays New Zealand Salary Guide 2022-2023 - B2B Hero Banner | UB
Hays New Zealand Salary Guide 2022-2023: Insights for Employers


Hays New Zealand Salary Guide 2022-2023 - B2B Intro + Form | UB
What employers can expect in Hays Salary Guide
New Zealand is currently facing a skills shortage at a level unmatched in our 46 years in recruitment. Stats NZ reported an all-time low unemployment rate of 3.2 per cent in the first quarter of 2022.
In our 2022-2023 Hays Salary Guide survey, 91% of employers said they are experiencing a skills shortage, and 83% report that this will hinder the growth and operations of their organisation. Also, more than half of employees surveyed indicated that they are open to new opportunities in the year ahead.
This current environment offers an opportunity for employers and employees to come together to define a new equation in the world of work.
In the Hays Salary Guide you'll discover:
Hiring trends and insights​

Typical salaries for over a thousand jobs

Attraction and retention strategies​

Pay rise benchmarks

Market trends and recommendations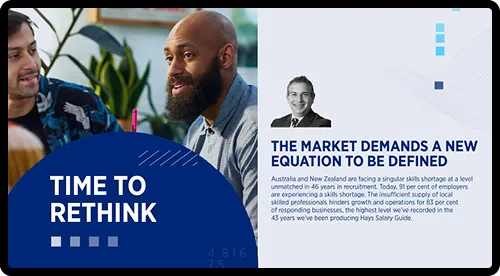 Download Hays Salary Guide New Zealand
To download your free copy of the current FT23/24 Salary Guide enter your details below. The Hays Salary Guide FY23/24 to be released 31 May 2023.
Hays New Zealand Salary Guide 2022-2023 - Key Findings | UB
Key findings from Hays 2022-2023 Salary Guide
State of the market
The New Zealand economy appears set for a strong 12 months. Businesses are optimistic and predict both economic and employment growth. However, talent shortages are hindering operations and growth.
77%

---

61%

---

of employers expect business activity to increase in the year ahead

of employers intend to increase permanent staff levels in FY22/23
91%

---

58%

---

of employers are experiencing a skills shortage

of employers reported an increase of staff turnover

Redefining the employer and employee relationship
Treating your employees as your most important customer, upskilling and lifelong learning approaches as well as embedding organisational agility to master our ever-changing environment will be strategies required by all employers in defining what the future of work will look like.
Salary benchmarks for over a thousand jobs
As a hiring manager, salary benchmarking helps your organisation secure top talent and retain top employees. By understanding typical salaries across your industry, you can offer a competitive salary to attract candidates to your job vacancy.
You'll also access insights into the latest hiring trends, skills in demand, benefits and key considerations to help strengthen your recruitment and retention strategy. 
If you would like to gain a better understanding of the average salary in New Zealand for a single role, and how certain salaries compare to others in the same industry, you can perform a salary check today. Our
Salary Checker
 compares the highest, typical and lowest salaries for a single position.
Hays New Zealand Salary Guide 2022-2023 - B2B Triple Block | UB
Industry salary guides
For further in-depth salary insights by industry, explore our industry and partner salary guides such as our Technology Salary Guide or CIPS Procurement Salary Guide.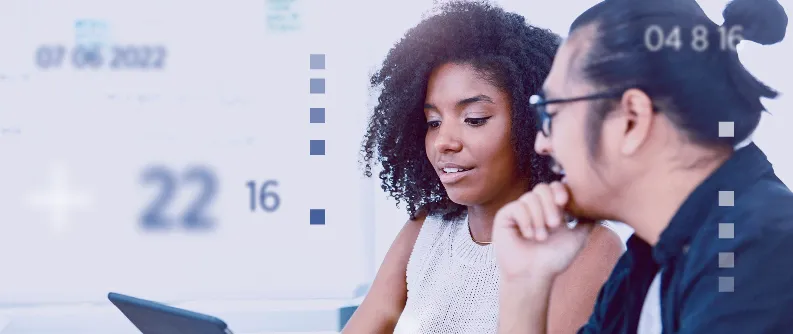 Recruiting now?
We fill hundreds of permanent, temporary and contract jobs across the private and public sectors every week. Register a vacancy or submit your hiring related enquiry now.