Hays & NZIOB Construction Salary Guide - Hero Banner | Main Region | UB
Hays & NZIOB Construction Salary Guide


NZIOB - Intro + Form | Promotional Content Block | UB
What to expect in the Hays & NZIOB Salary Guide
The general sentiment and confidence expressed by businesses and employees alike in the latest 2021 edition of the Hays Construction & NZIOB Salary Guide contrasts markedly to mid-2020 industry predictions.
When comparing 2021 actuals with 2020 forecasts, the major theme is that companies are in better shape compared to their expectations a year ago, when the ramifications of COVID-19 were still largely unknown. In parallel, employees have become more bullish about their prospects in the subsequent 12 months.
In the guide you will also discover:
The latest salary data for the building and construction industry

Typical salaries for 18 roles qualified by 11 locations, construction type (commercial, industrial, infrastructure and residential) and project size

The latest benefits, hiring and skills shortage trends
Our insights are based on a survey of construction leaders and professionals across New Zealand.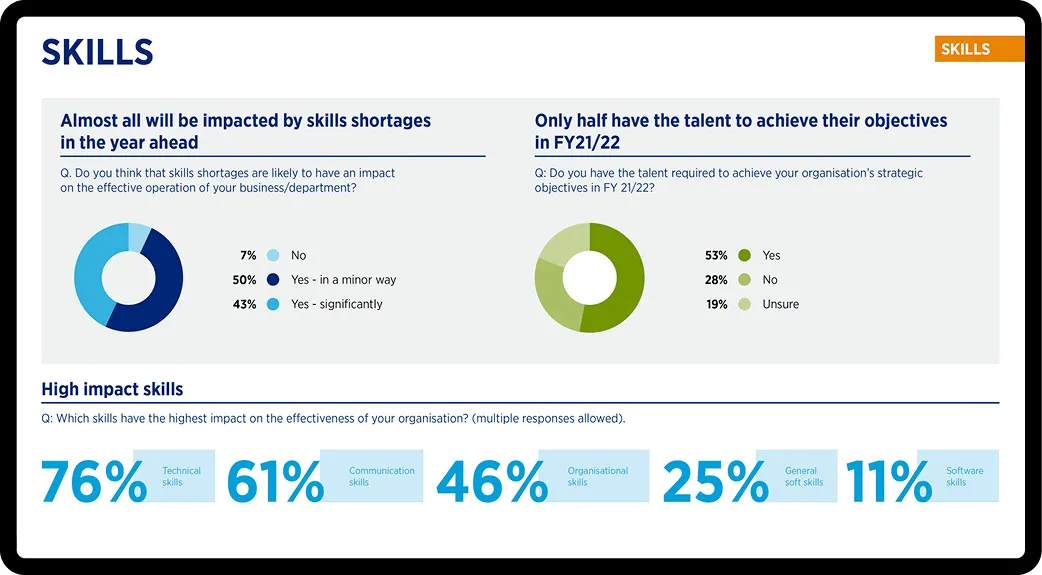 Download Hays & NZIOB Salary Guide 2021
Key findings NZIOB | Main Region | UB
Key findings from the Hays & NZIOB Construction Salary Guide include:
Almost all – 93% of organisations surveyed will feel the effects of skills shortages this FY either in a minor (50%) or significant (43%) way




Skills shortages will have the highest impact on project delivery, nominated by 81% of our respondents




Headcount is on the rise with 71% set to increase their permanent headcount in the coming FY




Employees prioritise a pay rise, with 45% citing a pay rise as most important in the year ahead




Career progression is a high priority for employees, with 43% citing 'lack of promotional opportunities' and 'lack of new challenges' as the reason they are seeking a new role in the coming year
75%

---

66%

---

of employers set to give salary increases from 3% to 10% or more due to skill shortages

of employees have developed their soft skills to improve their job prospects in the last 12 months
CIPS 2022 NZ - Triple Block | UB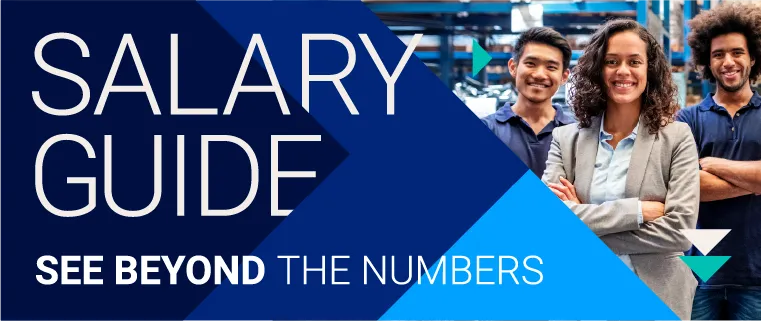 Hays Salary Guide 2022-2023
The annual Hays Salary Guide remains the definitive snapshot of salaries, workforce and recruiting trends for more than 1,250 jobs across the region.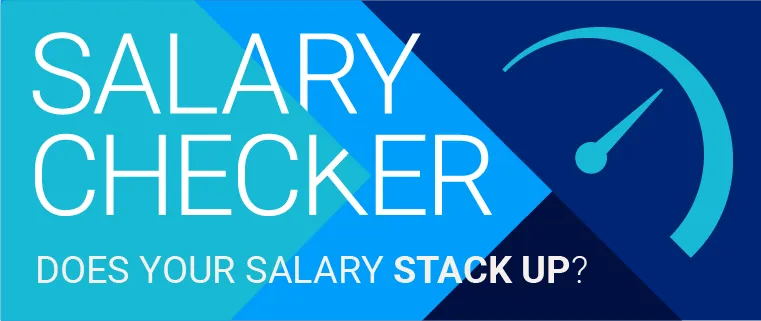 Check your salary
The Hays Salary Checker provides you with quick access to compare the highest, typical and lowest salaries for a specific job role in a specific location.
Industry salary guides
For further in-depth salary insights by industry, explore our industry and partner salary guides such as our Technology Salary Guide or IT Contractor Rates Guide.
HaysSearchEntityForm Portlet