Career advice main
Career advice from Hays


Hays place thousands of people in new jobs every year which gives us invaluable expertise in all areas of your job search, whether you're searching for a job, writing your CV, preparing for an interview, starting a job, leaving a job, looking to upskill or generally thinking about your next career steps. Our career advice pages cover all stages of the job search process, or contact your local Hays office for further advice.
HaysSearchEntityForm Portlet
Advice insights level 2 promo menu
Newsletter promo block kc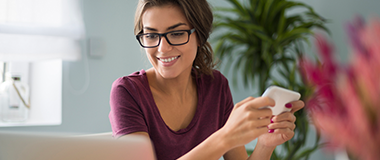 Subscribe to our newsletter
Sign up for our newsletter and get expert career advice delivered to your inbox.
Subscribe now