Coming to New Zealand | Main region
Coming to New Zealand


Returning Home?
First time in New Zealand?
Whether you are returning to New Zealand or have obtained a work visa, we can provide you with fast, easy access to multiple job opportunities.
Our Globalink team is dedicated to making your international career transition as efficient as possible and we should be your first point of contact to secure the best job in your new destination.

Our UK based team can provide useful information to you before your UK departure and offer helpful advice in the following areas:
Give an indication of market, rates and salary guidelines
Discuss visa and work permit requirements - see VISA requirements below
Arrange interviews in New Zealand prior to your UK departure, dependent on demand in your field
Advice on resume writing for the New Zealand market
Introduction to trusted experts for banks, shipping and currency exchange
Contacts
Rachel Barnetson
Accountancy & Finance
T:+44 203 465 0158
E: rachel.barnetson@hays.com
Diane Boyce
Construction, Engineering, Architecture, Planning and Procurement
T: +44 203 465 0158
E: diane.boyce@hays.com

Kitty French
Human Resources and Office Support
T: +44 203 465 0158
E: kitty.french1@hays.com

Verena Colling
Marketing, Digital and IT
T: +44 203 465 0158
E: verena.colling2@hays.com

Visa Requirements
Unfortunately, we are not able to consider your application if you do not possess or are not eligible for a valid work permit or working visa. For more information on eligibility for a New Zealand visa please visit www.immigration.govt.nz to receive information on the various options available.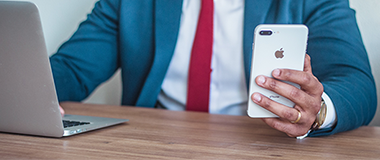 Create a job alert
Hays job alerts make your search for the ideal job as easy as possible.
Newsletter subscribe promo box
Subscribe to our newsletter
Sign up for our newsletter and get career advice delivered to your inbox.