Projects & Business Change jobs main region NEW
Projects & Business Change jobs


Hays Projects & Business Change is an integrated team dedicated to finding jobs for experienced project and change management professionals. We work in partnership with a diverse range of public and private sector organisations across New Zealand, providing support with enterprise-wide change and transformation initiatives. If you're looking for a new role, we have opportunities available for suitable project and change professionals to work on a range of exciting, high profile and challenging projects.
The typical project and change management roles we work on include, but are not limited to:
Project Directors
Project Managers
Program Managers
PMO Analysts
Change Managers
Change Analysts
Program Coordinators
Change Leads
SCRUM Masters
Functional Analysts
Product Managers
Our Projects & Business Change consultants are specialised within industries including financial services/banking, government, NFP, construction, utilities, healthcare, FMCG, education and technology. With our extensive industry knowledge coupled with a deep understanding of what organisations require, we can connect you with the best opportunities that are right for you, whether it be a permanent, temporary or contract role.
Jobs landing page promo boxes lower region - NZ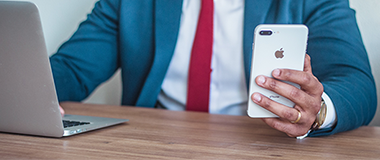 Create a job alert
Hays job alerts make your search for the ideal job as easy as possible.
Send us your CV
Send us your CV and start your search for a new job with job alerts, fast apply and more.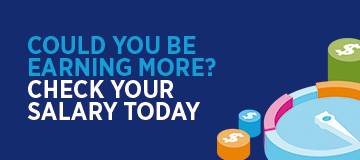 Salary checker
Find out if you are earning the salary you deserve with the Hays salary checker.