CIPS 2022 NZ - Hero Banner | Main Region | UB
Hays & CIPS Procurement Salary Guide


CIPS 2022 NZ - Intro + SG Form | Promotional Content Block | UB
About Hays & CIPS Procurement Salary Guide 2022
We're pleased to partner with CIPS for the eighth year to provide insights into the key trends and issues impacting the procurement and supply chain world of work.  Procurement and supply chain functions remain in the spotlight after geopolitical and pandemic restrictions continue to impact the effective movement of vital services.
In the 2022 CIPS Procurement Salary Guide, sponsored by Hays, you'll find a snapshot of average salaries by sector, gender and competency level, an examination of the labour market, attraction, retention and development strategies and evaluations of the perception of procurement in a changed world. The insights are based on a survey of more than 7,000 professionals globally.
In the guide you will also discover:
Attraction and retention practices and perceptions of procurement

Average pay reported for Advanced Professional, Professional, Managerial, Operational and Tactical level procurement experts

Current trends, challenges and opportunities
Download Hays & CIPS Procurement Salary Guide
Enter your details below for your free download of the full salary guide:
About CIPS & Hays Procurement Salary Guide | Main Region | UB
Key Findings from Hays & CIPS Procurement Salary Guide
The past year of record inflation and supply chain disruptions also offered record employment numbers. The challenges we're collectively facing continue to grow, at pace, but the industry is demonstrating just what it is made of.
Risk, strategic recognition and staffing are the main challenges professionals face over the coming year with 46% of respondents citing attracting staff with right skills, and 46% saying retaining staff, two of the top five main challenges in the next 12 months.
However, it's clear that higher salaries aren't the only answer to finding and retaining the right people for your business. More and more, people are looking to work with organisations that align with their values.
Find out how you can position your business for success in the year ahead by downloading the guide now.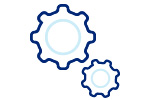 Based on a survey of over 7,000 professionals globally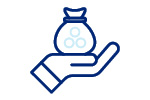 Average salaries by sector, gender, and competency level
Key trends and issues impacting procurement and supply chain
CIPS 2022 NZ - Triple Block | UB
Hays Salary Guide 2022-2023
The annual Hays Salary Guide remains the definitive snapshot of salaries, workforce and recruiting trends for more than 1,250 jobs across the region.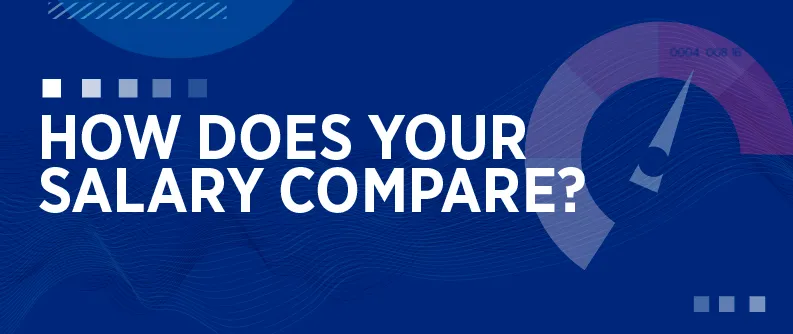 Check your salary
The Hays Salary Checker provides you with quick access to compare the highest, typical and lowest salaries for a specific job role in a specific location.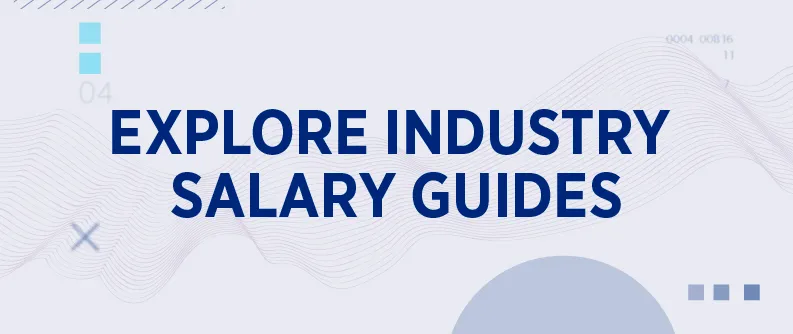 Industry salary guides
For further in-depth salary insights by industry, explore our industry and partner salary guides such as our Technology Salary Guide or CIPS Procurement Salary Guide.
HaysSearchEntityForm Portlet