Construction recruitment

At Hays Construction, our reputation as recruiting experts is recognised throughout New Zealand's building and construction industry. We recruit skilled staff within the building and civil disciplines.
If you are seeking qualified, part-qualified or technically experienced construction staff, we'll give you access to more talent, more quickly than any other specialist recruitment company.
From buyers and finishing forepersons to site engineers and site managers, we meet with more applicants and offer better matches for employers.
Our consultants would be delighted to discuss how we could help you find staff.
View All Candidates
Employers lower region promo boxes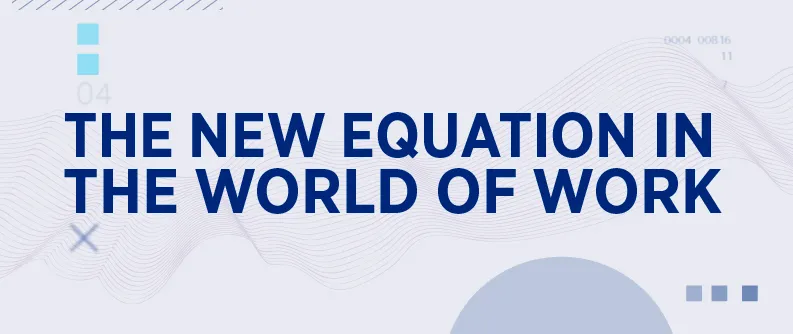 Hays Salary Guide
We offer all the information you need to support your hiring decisions.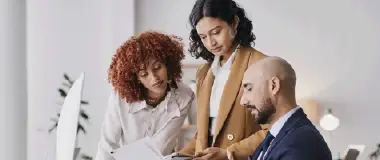 Register a vacancy
Have a vacancy to fill? Connect with Hays to find out how we can staff your business.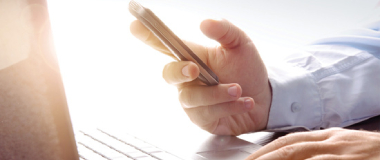 Employer insights
Read about recruitment trends in your industry and access exclusive insights from Hays.