Oil & Gas recruitment main
Oil & Gas recruitment

As the region's expert in oil and gas recruitment, we understand that recruiting for this industry has unique challenges. That's why we take the time to understand your business's challenges and requirements and tailor our services to help you attract and retain the best talent the industry has to offer.
We are a trusted recruitment partner for the industry's leading names, from global super majors to specialist niche consultancies. Our expertise spans the full lifecycle of oil and gas, from exploration, project development and construction to asset operations, production and maintenance.
Our office network supports our principal group of five oil and gas hubs - Perth, Singapore, Dubai, Moscow, Aberdeen and Rio de Janeiro - extending and magnifying our reach and understanding of the local markets in which you work. With this network and reach, we recruit around the globe, so you can be assured that we'll find you the best professionals, whether you have one vacancy, multiple vacancies or even the most challenging of appointments.
Our consultants would be delighted to discuss how we could help you find staff.
View All Candidates
Employers lower region promo boxes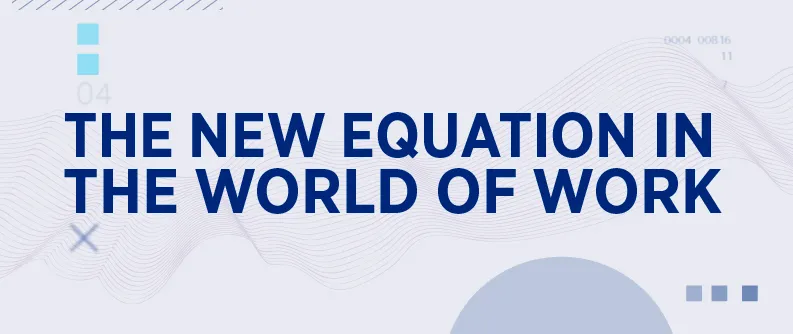 Hays Salary Guide
We offer all the information you need to support your hiring decisions.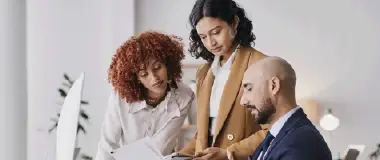 Register a vacancy
Have a vacancy to fill? Connect with Hays to find out how we can staff your business.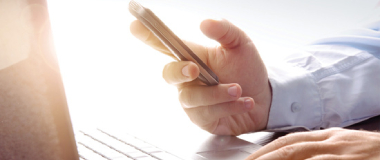 Employer insights
Read about recruitment trends in your industry and access exclusive insights from Hays.