Oil & Gas jobs main region content
Oil & Gas jobs



At Hays Oil & Gas, we are trusted recruitment partners with the oil and gas industry's leading names, from global super majors to specialist niche consultancies. Our expertise spans the full lifecycle of oil and gas jobs, from exploration jobs to project development jobs, construction jobs, asset operations jobs, production jobs and maintenance jobs.
Our specialist consultants work together to ensure we continue to source an exciting range of opportunities and help more people make their ideal job a reality.
Given our expertise, we know what it takes to succeed in the industry and have a proven track record of matching experienced engineers and oil and gas professionals to the right oil and gas jobs.
Search for oil and gas jobs below or speak to a recruiting expert at your local Hays office to find out more about our services.
View all jobs
Jobs landing page promo boxes lower region - NZ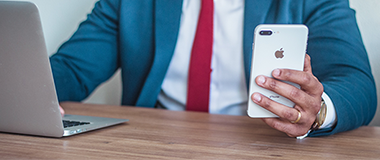 Create a job alert
Hays job alerts make your search for the ideal job as easy as possible.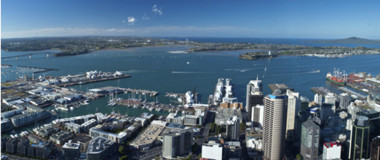 Contact us
Hays has offices across the whole of New Zealand. Contact us to discuss your recruitment needs.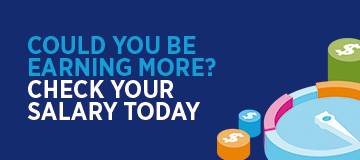 Salary checker
Find out if you are earning the salary you deserve with the Hays salary checker.
Oil & Gas insights RH menu