Hays Insurance Jobs in New Zealand



At Hays Insurance, we understand that no two jobseekers are the same and your needs can vary. Operating across the sales, actuarial, technical, compliance and administration fields, we are the experts in general, commercial, life and workers compensation insurance jobs.

We pride ourselves on taking the time to understand your needs to identify the right insurance roles for you. After all, there's a real art to matching an insurance professional with the right team or organisation, and it involves an inquisitive approach to understand your aspirations and motivations and ensure the ideal fit.
The insurance jobs we recruit
Working with an unrivalled network of employers, we have developed strong relationships over many years to offer a comprehensive range of exciting insurance vacancies. These include claims consultant, underwriter, insurance manager, insurance broker, account manager, loss adjuster, insurance risk manager and assessor jobs, to name but a few.
Insurance jobs advice
Our intimate knowledge of the unique needs of this sector means we understand what employers are looking for and can guide you through every stage of the recruitment process. This ensures you'll be matched with the best insurance roles that utilise your skills and experience. Meanwhile, our CV, interview and career advice will help you stand out from the crowd to achieve your work ambitions both today and long-term throughout your lifelong career. So, whether you are looking for a permanent position, contract role or temporary assignment, we'll connect you with the right insurance vacancies for you.
An innovative approach to finding your next job in insurance
We've equipped our consultants with the latest innovative technology to ensure they can find the ideal match between candidates and insurance jobs quickly and effectively. This includes utilising data science tools and digital technologies through our 'Find & Engage' solution and investing in artificial intelligence techniques and machine learning tools. Regardless of the insurance job you're looking for, we believe that the right job can transform a person's life and the right person can transform an organisation. We have the technology, depth of expertise and market insight to make that happen.

Start your job search here. With a network of offices across the country, you can search for insurance jobs in Auckand, Wellington or any other location across New Zealand below. Alternatively, speak to a recruiting expert at your local Hays office to find out more about our services.
What else can you do to aid your Insurance job search?
View all jobs
Insurance insights RH menu
Jobs landing page promo boxes lower region - NZ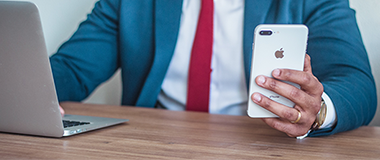 Create a job alert
Hays job alerts make your search for the ideal job as easy as possible.
Send us your CV
Send us your CV and start your search for a new job with job alerts, fast apply and more.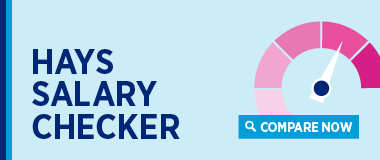 Check your salary
Find out if you are earning the salary you deserve with the Hays Salary Checker.

Check my salary now