Cloud & Devops jobs main region content NEW
Cloud & Devops jobs


DevOps and cloud infrastructure have become essential business tools that are driving business transformation and innovation.
At Hays Information Technology, our cloud & devops team focus on providing employers with the talent they require for the automation of their software development lifecycle and the development of their cloud platforms.
We source candidates at all levels from Cloud Architects, DevOps Leads, Build & Release Managers, DevOps Engineers and Site Reliability Engineers as well as:
Network Engineers
Cloud/ Solution Architects
AWS/ Azure Specialists
Jobs landing page promo boxes lower region - NZ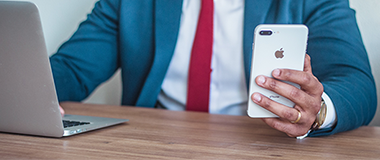 Create a job alert
Hays job alerts make your search for the ideal job as easy as possible.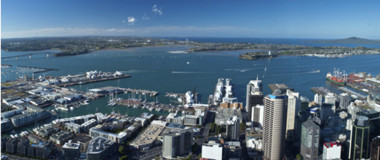 Contact us
Hays has offices across the whole of New Zealand. Contact us to discuss your recruitment needs.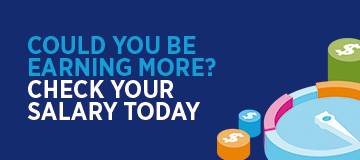 Salary checker
Find out if you are earning the salary you deserve with the Hays salary checker.