Cloud & Devops jobs main region content NEW
Cloud & Devops jobs


DevOps and cloud infrastructure have become essential business tools that are driving business transformation and innovation and the subsequent demand for talented professionals.

At Hays Information Technology, our cloud & devops team focus on sourcing professionals for automation, software development lifecycles and the development of cloud platforms.
Cloud & Devops jobs we recruit for but are not limited to:

Cloud Architects
DevOps Leads
Build & Release Managers
DevOps Engineers
Site Reliability Engineers
Network Engineers
Cloud/ Solution Architects
AWS Specialists
Azure Specialists
Jobs landing page promo boxes lower region - NZ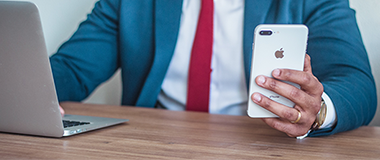 Create a job alert
Hays job alerts make your search for the ideal job as easy as possible.
Send us your CV
Send us your CV and start your search for a new job with job alerts, fast apply and more.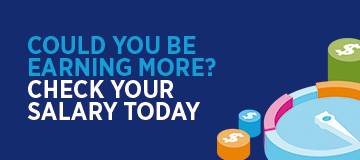 Salary checker
Find out if you are earning the salary you deserve with the Hays salary checker.
Related IT Jobs (NZ) - promo