Policy & Strategy jobs main region
Policy & Strategy jobs



At Hays Policy & Strategy in New Zealand, we work with organisations as a key stakeholder, which means we understand what employers are looking for. Our expertise in this unique market ensures we'll find the right job to help you achieve lasting impact in your world of work.
With offices nationwide, we are ideally positioned to help you secure your next policy and strategy job. Our expertise includes policy jobs, project jobs and program and research jobs with a wide range of organisations.
Search for policy and strategy jobs in New Zealand below or speak to a recruiting expert at your local Hays office to find out more about our services.
View all jobs
Jobs landing page promo boxes lower region - NZ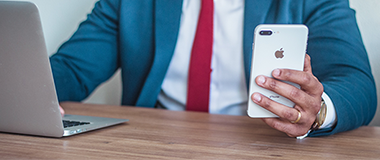 Create a job alert
Hays job alerts make your search for the ideal job as easy as possible.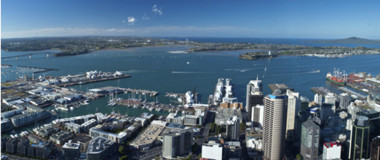 Contact us
Hays has offices across the whole of New Zealand. Contact us to discuss your recruitment needs.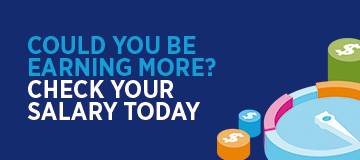 Salary checker
Find out if you are earning the salary you deserve with the Hays salary checker.