Marketing jobs main region content
Hays Marketing & Digital Marketing Jobs in New Zealand



At Hays Marketing & Digital, we match top marketers to the best marketing jobs, both agency-side and in-house. We work with clients across the full range of industries and job functions in the marketing, communications, PR and events realm. Our clients include enterprises and SMEs across banking and financial services, FMCG, consumer, business and professional services, the public sector and for-purpose organisations. We also work closely with the top creative and marketing agencies.
Find marketing jobs & digital marketing jobs with Hays
Our expert recruiters work on a range of marketing jobs at any one time, including marketing manager jobs, brand manager jobs, digital marketing jobs, social media jobs, CRM jobs, PR jobs, communications jobs and many more. Our consultants understand that unique skills are required and will work with you to fulfil your career ambitions and advise you on what opportunities exist.
Due to our consultants' expertise and focused approach, we have a deep understanding of the marketing function and what organisations require in their next marketing professional. To help you achieve your career ambitions, we connect expertise with opportunity, whether you're looking for permanent, contract or temporary marketing and digital jobs.
Find digital marketing jobs in New Zealand
At Hays, we have a strong presence across New Zealand, which means we are able to work with top employers looking to fill marketing roles across the country. We have a range of marketing roles, including marketing director, marketing manager, marketing assistant and marketing specialist.

Our job database features hundreds of marketing jobs across the country, including in major centres such as Auckland and Wellington, as well as other cities and regional locations.
Hays is your trusted recruitment agency for marketing jobs
Our Digital Marketing & Digital recruitment experts understand the constantly changing nature of the skills required to succeed in this dynamic and constantly evolving sector. We will source the best opportunities in Marketing & Digital across the full range of industries and job levels.

Find digital marketing jobs near you
If you're looking for an agency-side or in-house marketing job in New Zealand, our team of dedicated recruiters can help you make your next big career move. Locate your nearest
Hays office
or browse marketing and digital jobs today and make your next big career move with Hays.
Tips for a successful marketing job search
View all jobs
Jobs landing page promo boxes lower region - NZ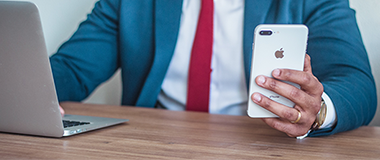 Create a job alert
Hays job alerts make your search for the ideal job as easy as possible.
Send us your CV
Send us your CV and start your search for a new job with job alerts, fast apply and more.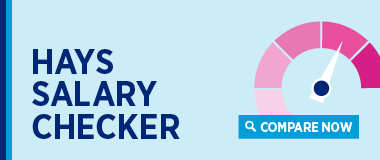 Check your salary
Find out if you are earning the salary you deserve with the Hays Salary Checker.

Check my salary now
Marketing insights RH menu