Office Support main region content
Office Support & Administration Jobs



At Hays Office Support, we understand that jobseekers' needs vary. Whether you are searching for executive assistant jobs, personal assistant jobs, secretary jobs, receptionist jobs, administration jobs, office manager jobs, data entry jobs or any other type of admin job, our consultants take the time to find out what you really need from your next role and offer one-on-one guidance at every stage of the recruitment process.

Hugely passionate about the work we do, we also offer the very best personalised careers advice and professional development courses that fit around your life or work, helping you to achieve your career ambitions.

Search for office support jobs below or speak to a recruiting expert at your local Hays office to find out more about our services.
View all jobs
Jobs landing page promo boxes lower region - NZ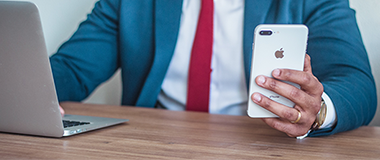 Create a job alert
Hays job alerts make your search for the ideal job as easy as possible.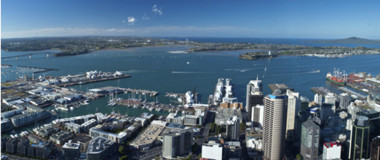 Contact us
Hays has offices across the whole of New Zealand. Contact us to discuss your recruitment needs.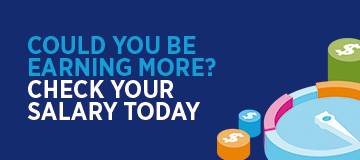 Salary checker
Find out if you are earning the salary you deserve with the Hays salary checker.
Office Support insights RH menu