Office Support | Main Region
Office Support & Administration Jobs in New Zealand


At Hays, we understand that jobseekers' needs vary. Whether you are searching for executive assistant jobs, personal assistant jobs, secretary jobs, receptionist jobs, administration jobs, office manager jobs, data entry jobs or any other type of admin job, our consultants take the time to find out what you really need from your next role and offer one-on-one guidance at every stage of the recruitment process.
We always have a comprehensive range of office support jobs available in Auckland, Wellington, Christchurch, Hamilton, Tauranga, Napier-Hastings, Dunedin, etc.
Find administration and office support jobs in New Zealand
Whether you're looking for permanent, temporary or contract roles, you can search for admin jobs and office support jobs below or speak to a recruiting expert at your local Hays office to find out more about our services.

With offices across New Zealand, you can be confident you'll find a job local to you. Our job database features hundreds of office support and administration roles, including in major centres such as Auckland, Christchurch, Dunedin and Wellington, as well as other cities and regional locations.
Office Support | Main Region
Office Support jobs we recruit for
General Administration Jobs

Office Coordinator
Sales Support Administrator
Human Resources Administrator
Human Resources Coordinator
Corporate Support Officer
Corporate Support Coordinator
Corporate Support Administrator
Project Coordinator
Legal Secretary
Project Administrator

Reception / Administration Jobs

Front of House
Receptionist
Administrative Coordinator
Finance Administrator
Sales Administrator
Legal Administrator
Risk Administrator
HR Administrator
Property Assistant

Executive Support Jobs

Executive Assistant
Personal Assistant
Finance Assistant
Corporate Services Assistant
Executive Officer
Governance Administrator
Office Manager
Practice Manager
Business Manager

Construction & Property Jobs

Contracts Administrator
Property Sales Assistant
Site Administrator
Junior Contracts Administrator

Coordination Jobs

Sales Coordinator
Business Coordinator
Contracts Administrator
Legal Secretary
Paralegal
Office Support | Main Region
Office support job hunting advice
Hugely passionate about the work we do to help people develop their professional careers, we also offer the very best personalised careers advice and support to help you achieve your career ambitions. We understand what employers are looking for, so wherever you are in your career, whether you're currently an entry-level administrator or senior executive assistant, we'll not only connect you with leading employers but give you objective advice on how to achieve your goals in the short, medium and long term.

After all, there's a real art to matching an office support professional with the right team or organisation, and it involves taking an inquisitive approach to understand your aspirations and motivations and ensure the ideal fit.

We also offer a range of career advice on key aspects of a job search, including
interviews
and
CV tips
. We can share typical salaries, too, for the role you aspire to. Our advice will help guide you through every stage of your job hunt. Whether you're looking for
permanent
,
temporary
or
contract
roles, you can search for admin jobs and office support jobs below.
An innovative approach to finding your next job in administration
We've equipped our consultants with the latest innovative technology to ensure they can find the ideal match between candidate and job more quickly and effectively than ever before. This includes utilising data science tools and digital technologies through our 'Find & Engage' solution and investing in artificial intelligence techniques and machine learning tools.
Regardless of the offics support or admin job you're looking for, we believe that the right job can transform a person's life and the right person can transform an organisation. We have the technology, depth of expertise and market insight to make that happen.
What else can you do to aid your job search?
3 stack promo block NZ Jobs | TS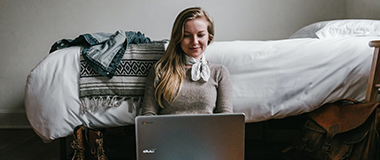 Search for jobs
Find permanent job opportunites with Hays.
---
Find tempoary or contract jobs with Hays.
---
We can provide you with fast, easy access to job opportunities.
---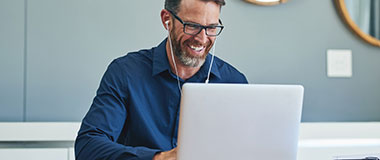 Career Advice
View templates and tips to help you start your job search journey.
---
Access expert advice for all stages of the job hunting process.
---
Master the art of job interviews with helpful articles and tips.
---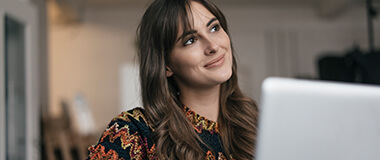 Tools & Resources
Simplify your job search by setting up a Hays job alert.
---
Find out if you're earning the salary you deserve.
---
Sign up to get expert career advice delivered to your inbox.
---
Refer a friend | RH Promo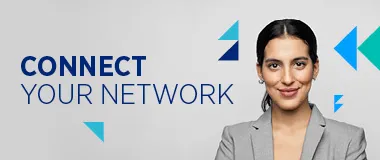 Refer a friend
Join the Hays referral program and we will reward you with a $200 e-gift card for every eligible friend you refer.