Manange in an era of change Promo Block - main region
Managing in an era of change


Below is a collection of resources that will help you to lead your team through these challenging times.
With the world of work rapidly changing making sure your team is supported and is working effectively is a key challenge for managers. From managing a remote team to helping prepare your team for a return to the workplace the below articles will help you navigate this new era of work more effectively. We will be updating this page on a regular basis to ensure you remain supported through this time.
If you are looking for advice on your own career, we have a range of resources designed to support you as you navigate your own work life here.
Manange in an era of change Promo Block -priority content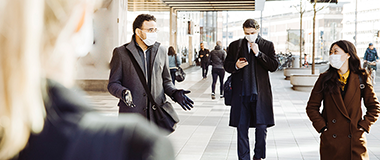 The world of work post Covid-19
Nine questions the Hays CEO Alistair Cox is thinking about as Covid-19 changes the world of work.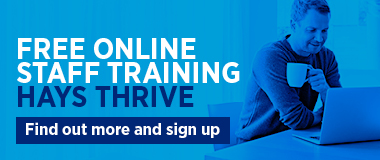 Access our free training for your staff
Provide your staff with access to free courses on remote working, wellbeing and health & safety during the coronavirus outbreak.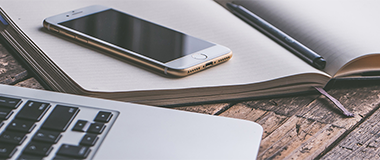 Remote work considerations for managers
6 points for managers to review when discussing ongoing remote working with their team as restrictions ease.
Manange in an era of change Promo Block - second content
Register a vacancy promo box kc