Accounting Support main region content
Accounting Support jobs



As the recruiting experts for accounting support jobs we have the insight, knowledge and solutions you need to successfully navigate the world of work. We recruit for all accounting support roles, from assistant accountant jobs to payroll jobs, credit control jobs, bookkeeper jobs, accounts payables jobs and accounts receivables jobs.
Through our network of offices across New Zealand, we work with the nation's leading employers. That's why we always have a range of exciting permanent and contract accounting support jobs available.
Search for accounting support jobs below or speak to a recruiting expert at your local Hays office to find out more about our services.
View all jobs
Jobs landing page promo boxes lower region - NZ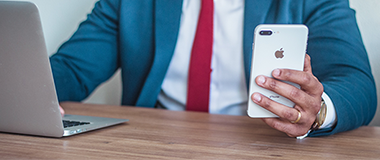 Create a job alert
Hays job alerts make your search for the ideal job as easy as possible.
Send us your CV
Send us your CV and start your search for a new job with job alerts, fast apply and more.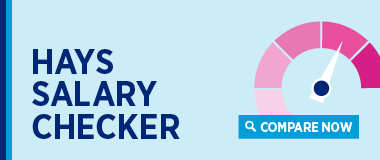 Check your salary
Find out if you are earning the salary you deserve with the Hays Salary Checker.

Check my salary now