Energy jobs main region content
Energy jobs



We are the experts in the New Zealand jobs market recruiting for design engineer jobs, project delivery jobs, maintenance jobs, line mechanic jobs and health, safety, environment and quality jobs. the traditional generation and renewable energy sectors. We always have a range of exciting positions available, from the traditional generation and renewable energy sectors.
Our expert consultants have an in-depth knowledge of local employers and the experience they seek to strengthen their teams. That's why we have a proven track record of making ideal job matches.
Search for energy jobs below or speak to a recruiting expert at your local Hays office to find out more about our services.
Jobs landing page promo boxes lower region - NZ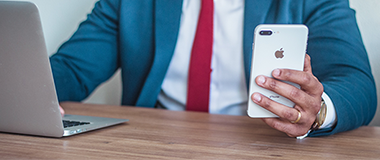 Create a job alert
Hays job alerts make your search for the ideal job as easy as possible.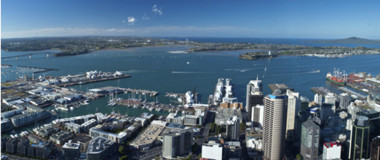 Contact us
Hays has offices across the whole of New Zealand. Contact us to discuss your recruitment needs.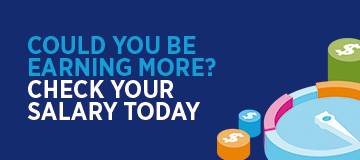 Salary checker
Find out if you are earning the salary you deserve with the Hays salary checker.