Engineering jobs | Main region template | New
Engineering Jobs in New Zealand


Search engineering jobs Send your CV
At Hays, we recruit for a comprehensive range of engineering jobs, including for civil, structural, mechanical and electrical engineers. With unparalleled recruiting expertise and an in-depth knowledge of New Zealand's engineering jobs market, we are proud to work with leading employers.
We always have a comprehensive range of engineering jobs available in Auckland, Wellington, Christchurch, Hamilton, Tauranga, Napier-Hastings, Dunedin, etc.

When working with us, you'll gain instant access to this network of employers, who rely on us to keep them informed of the best new talent as soon as it becomes available.

Furthermore, as a true vertical player we understand what hiring managers are looking for. Importantly, our expert consultants will take the time to find out what you really need from your next job to offer a personalised recruitment service that ensures you achieve your work ambitions.
The engineering jobs we recruit
We place engineering specialists into every kind of engineering position across the private and public sectors, including permanent positions, contract roles and temporary assignments. So, whether you're looking for your next Maintenance Officer, Electrical Fitter, Crane Boilermaker, or Bridge Engineer job, to name but a few, we can bring the opportunities to you.
We recruit for:
Structural Engineer
Civil Engineer
Geotechnical Engineer
Revit Technician
Civil 3d Technician
Land Surveyor
Licensed Cadastral Surveyor
Survey Technician
Benefit from expert engineering jobs advice
Our consultants have unparalleled recruiting expertise and an in-depth knowledge of New Zealand's engineering jobs market. For help securing your next role, we can offer objective advice, ranging from CV tips to career planning. Our advice will help guide you through every stage of your job search. One common question we're asked is, "How much do engineers earn?" We can share typical salaries with you too. We're also available to share an update on the local engineering jobs market and information on the experience that will make your next career move possible.
An innovative approach to finding your next job in engineering
We've equipped our consultants with the latest innovative technology to ensure they can find the ideal match between candidate and job more quickly and effectively than ever before. This includes utilising data science tools and digital technologies through our 'Find & Engage' solution and investing in artificial intelligence techniques and machine learning tools. Regardless of the engineering job you're looking for, we believe that the right job can transform a person's life and the right person can transform an organisation. We have the technology, depth of expertise and market insight to make that happen – both in your next job as well as throughout your lifelong career.
Browse engineering jobs in New Zealand
With offices across the country, you can be confident you'll find an engineering job in New Zealand local to you. Our job database features hundreds of engineering jobs in all major cities and regional locations. Start your job search. Search for engineering jobs below or speak to a recruiting expert at your local Hays office to find out more about our services.
What else can you do to aid your engineering job search?
1. Download our job search planner to plan a winning job search strategy
2. Expand your knowledge with our Hays Salary Guide or career advice
3. Keep up-to-date by following us on LinkedIn
4. Register for job alerts so you never miss an opportunity
5. Update your CV, if you haven't done so already
6. Can't find the right job? Register your CV so we have your details
7. While you wait for us to connect you with the right job, brush up on your interview skills.
3 stack promo block NZ Jobs | TS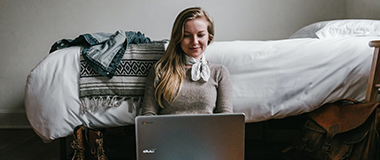 Search for jobs
Find permanent job opportunites with Hays.
---
Find tempoary or contract jobs with Hays.
---
We can provide you with fast, easy access to job opportunities.
---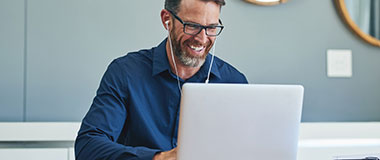 Career Advice
View templates and tips to help you start your job search journey.
---
Access expert advice for all stages of the job hunting process.
---
Master the art of job interviews with helpful articles and tips.
---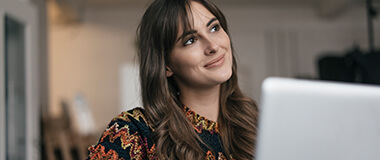 Tools & Resources
Simplify your job search by setting up a Hays job alert.
---
Find out if you're earning the salary you deserve.
---
Sign up to get expert career advice delivered to your inbox.
---
Refer a friend | RH Promo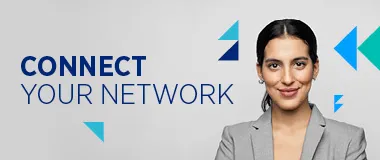 Refer a friend
Join the Hays referral program and we will reward you with a $200 e-gift card for every eligible friend you refer.