Executive jobs main region content
Executive jobs



We are the experts in the New Zealand jobs market recruiting executive IT jobs, finance roles, general management, strategic jobs, policy and project management jobs. We meet with more employers, offer better matches for our candidates and enable talented senior management and board directors to make their ideal jobs a reality.
Our consultative approach and ability to assess when to approach you with a suitable opportunity has earned us a reputation for discretion and sound judgement. It's also why we get results for the people who place their career in our hands.
Our consultants would be delighted to discuss in confidence how we could help you find your next executive job.
View all jobs
Jobs landing page promo boxes lower region - NZ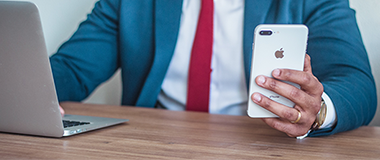 Create a job alert
Hays job alerts make your search for the ideal job as easy as possible.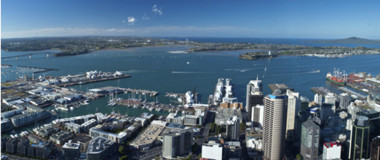 Contact us
Hays has offices across the whole of New Zealand. Contact us to discuss your recruitment needs.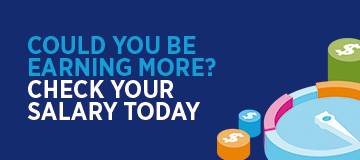 Salary checker
Find out if you are earning the salary you deserve with the Hays salary checker.
Executive insights RH menu