Resources & Mining jobs main region content
Resources & Mining jobs



As the heavy industry and mining recruiting experts, we work in partnership with the mining, heavy industrial, bulk chemical production, power and primary industries.
We always have a range of exciting positions available, from mining operations jobs such as geologist jobs, pit technician jobs, surveyor jobs and maintenance jobs, to heavy industrial construction jobs such as contracts administrator jobs, project manager jobs, mechanical and electrical engineer jobs, mining engineer jobs and OH&S jobs. We also recruit for trades and labour jobs in the resources and mining industry, such as HV electrician jobs, mill operator jobs, driller jobs, welder/boilermaker jobs and rigger jobs.

Operating from an extensive office network across New Zealand & Australia, we meet with more employers and always have a range of exciting vacancies on offer with engineering companies, contractors and large mining principals.

Search for resources and mining jobs below or speak to a recruiting expert at your local Hays office to find out more about our services.
View all jobs
Jobs landing page promo boxes lower region - NZ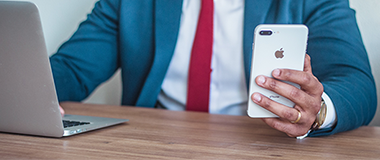 Create a job alert
Hays job alerts make your search for the ideal job as easy as possible.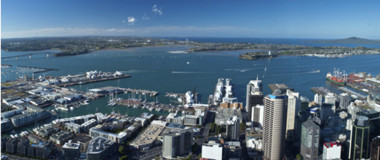 Contact us
Hays has offices across the whole of New Zealand. Contact us to discuss your recruitment needs.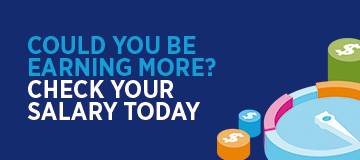 Salary checker
Find out if you are earning the salary you deserve with the Hays salary checker.
Resources & Mining insights RH menu