HR jobs main region content
Hays Human Resources Jobs in New Zealand



At Hays Human Resources, we work with a vast network of employers and have developed strong relationships over more than 30 years to offer a comprehensive range of HR jobs. We are experts in placing professionals into permanent, temporary and contract human resources jobs.

With offices across the country, we recruit for many of New Zealand's leading organisations and can offer local knowledge combined with an understanding of the wider market to help identify the right HR roles for you. Crucially, we are passionate about the HR profession and use our knowledge and expertise to find you your ideal HR job.
The human resources jobs we recruit for
We recruit for a range of HR jobs, including human resources managers, HR advisors, HR business partners, HR consultants, learning & development, talent management, HR generalists and compensation and benefits, to name but a few. Our goal is always to place the right candidate in the right job to make a real difference to people and organisations alike.
Benefit from our expert HR job market insights
Our expert HR consultants offer an in-depth and personalised recruitment service to guide you through every stage of the process, whether you're wondering how to get an entry level HR job or how to progress to the senior level.

Meanwhile, our HR career advice will ensure you achieve your work ambitions. Our expertise gives us the confidence to continue being the true leaders in recruiting HR professionals. So, if you are looking to advance your career, we are in a strong position to help you achieve your ambitions – both in the short term as well as throughout your lifelong career. We also offer a range of career advice on key aspects of a job search, including CVs, interviews and typical salaries for the role you aspire to. As a HR professional, you may also be interested in our wider industry insights, such as our Hays Journal and Hays Barometer Report, which offer detailed analysis of today's topical world of work trends.
An innovative approach to finding your next job in HR
We've equipped our consultants with the latest innovative technology to ensure they can find the ideal match between candidate and job more quickly and effectively than ever before. This includes utilising data science tools and digital technologies through our 'Find & Engage' solution and investing in artificial intelligence techniques and machine learning tools.

Regardless of the HR job you're looking for, we believe that the right job can transform a person's life and the right person can transform an organisation. We have the technology, depth of expertise and market insight to make that happen.
Find HR jobs in New Zealand
With offices across New Zealand, you can be confident you'll find a job near you, whether you are looking for HR jobs in Auckland or Wellington, or any other major city or regional location. Start your human resources jobs search. Search for human resources jobs below or speak to an HR recruiting expert at your local Hays office to find out more about our services.
What else can you do to aid your HR job search?
View all 31 jobs
Jobs landing page promo boxes lower region - NZ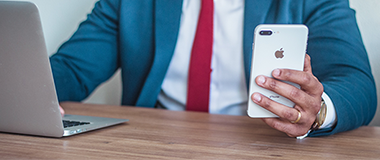 Create a job alert
Hays job alerts make your search for the ideal job as easy as possible.
Send us your CV
Send us your CV and start your search for a new job with job alerts, fast apply and more.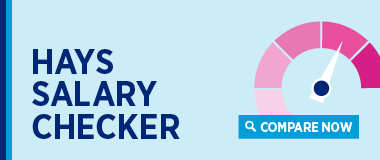 Check your salary
Find out if you are earning the salary you deserve with the Hays Salary Checker.

Check my salary now
HTS HR employer promo box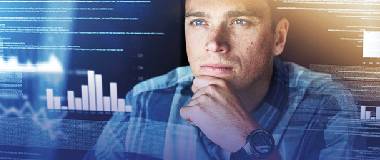 Recruitment outsourcing
Need a better, faster, approach to talent acquisition? Re-think your talent strategy with our RPO experts.