A career with Hays


The right people are invaluable. So are the people that find them
Whether you're seeking an entry-level, graduate or advanced recruitment role, there are multiple opportunities to build a successful career with Hays. We offer best in class training for all levels to make sure you are set up for success when you take a role at Hays. You'll enjoy a rewarding career in a highly stimulating and commercial environment.
No matter your role, you'll experience the power of Hays. Our brand, size and reach, together with your expertise means there is no limit to the impact you can make.
Find out more about our graduate recruitment roles and what we can offer experienced recruitment consultants.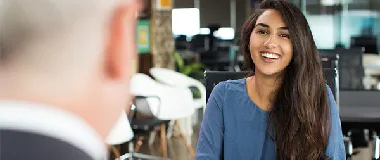 Apply now
Recruitment Consultant, Client Engagement Manager and other opportunities available with Hays in New Zealand, apply now in your location.