What we offer

Hays is the leading recruitment agency across the globe. We work with the biggest, the best and the most innovative companies in the world.
Our recruitment consultants come from diverse backgrounds; from world class athletes to graduates, tradies to lawyers. What they all have in common is the ambition to drive their future and a determination to turn their potential into expertise.
What can you expect from a career at Hays?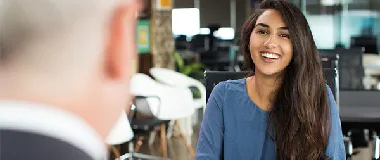 Apply now
Recruitment Consultant, Client Engagement Manager and other opportunities available with Hays in New Zealand, apply now in your location.