Global opportunities


Looking for a career in recruitment? Broaden your horizons with Hays
We are currently hiring recruitment consultants to work at Hays across a range of industries and offices.

To express your interest and learn more about a career in recruitment with Hays, start by exploring our current recruitment opportunities across over 30 offices throughout Australia and New Zealand.

As a Hays employee you will enjoy unrivalled career opportunities across the globe. We embrace careers without boundaries, which means high performing employees can develop personally and professionally in any one of our 250+ offices. At Hays you can experience various cities whilst continuing to grow your expertise and advance your career.
Our vast reach means we're able to work with the biggest, the best and the most innovative companies. We're also able to share resources and collaborate with a network of colleagues around the world.
Recruitment expert looking to relocate?
With international borders open, we are helping individuals interested in a career in recruitment across the globe to relocate to New Zealand and join Hays as a recruitment consultant.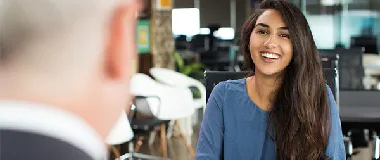 Apply now
Recruitment Consultant, Client Engagement Manager and other opportunities available with Hays in New Zealand, apply now in your location.