HR Job Description | main region
HR Administrator job description


What is included in an HR Administrator's job description?
An HR Administrator's job description typically involves running the human resources department of an organisation. They are tasked with developing HR policies, managing employee benefits, hiring staff and ensuring that the organisation's internal practices are legally compliant.
As a standard requirement, most HR Administrators are expected to be comfortable operating computer systems for organisation and management purposes.
What is the main role of an HR Administrator?
An HR Administrator's main role is to ensure the smooth running of an organisation's employment processes. This includes general
human resources
for existing staff members and dealing with complaints, resolving staff grievances and recording employee absences.
What are the most important qualities for a good HR Administrator?
An HR administrator must understand their local employment legislation. They should also be able to resolve conflict diplomatically. Possessing a good level of IT skills and the ability to multitask are also important qualities to have.
What duties does an HR Administrator have?
An HR Administrator performs various duties. In their daily work, they are required to:
Ensure compliance with labour law and employment legislation
Analyse and interpret data to create reports
Manage recruitment, selection, and onboarding processes
Prepare job descriptions and terms and conditions for employment
Manage payroll and welfare payments
Manage employee relationships
Prepare, plan, and assign work
Analyse staffing needs to devise training and other developmental programs
Track and manage absence records
What are the responsibilities of an HR Administrator?
The responsibilities of an HR Administrator include to:
Oversee the entire human resources department to make sure it runs smoothly
Resolve employment legislation and legal issues related to job applications and layoffs
Manage employee relations and working with them to solve any conflict or grievances
Run all hiring and onboarding processes
What is the work environment like for an HR Administrator?
An HR administrator typically works full time in an office or hybrid environment during regular 9-5 business hours. They may also be required to travel occasionally. Maintaining good relationships with staff members is important as part of the role. The job can be stressful at times due to dealing with sensitive interpersonal matters. As a result, an effective HR administrator should stay calm under pressure and make the correct decisions.
What does an HR Administrator do day to day?
An HR Administrator will spend time writing reports and analysing data in their day-to-day routine. They will also communicate in different contexts, both in-person and over the phone to manage internal and external relations. An HR Administrator also ensures that legal requirements are being met daily.
What is the best way to become an HR Administrator?
One of the best ways to become an HR Administrator is to study a relevant course at a university or college, such as business management or human resources administration. Ongoing training may also be essential depending on the HR Administrator's organisation. A proven track record of hiring reliable staff members with excellent people skills may help applicants stand out from competitors when applying for an HR Administrator role.
3 stack promo block NZ Jobs | TS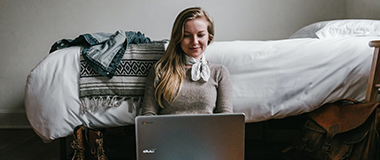 Search for jobs
Find permanent job opportunites with Hays.
---
Find tempoary or contract jobs with Hays.
---
We can provide you with fast, easy access to job opportunities.
---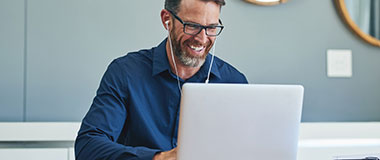 Career Advice
View templates and tips to help you start your job search journey.
---
Access expert advice for all stages of the job hunting process.
---
Master the art of job interviews with helpful articles and tips.
---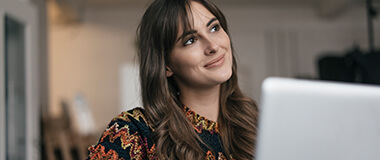 Tools & Resources
Simplify your job search by setting up a Hays job alert.
---
Find out if you're earning the salary you deserve.
---
Sign up to get expert career advice delivered to your inbox.
---
About HR Administrator jobs | Promo Box
About HR Administrator jobs
Find HR Administrator jobs | Promo Block
Where can I find HR Administrator jobs in New Zealand?
HR areas of expertise | Promo Bocks