HR Administrator Salary | Main Region
HR Administrator salaries in New Zealand


As more businesses acknowledge the importance of ensuring employee compliance and fostering a positive work culture, HR administrators are in higher demand.
The average salary of an HR Administrator in New Zealand is around $60,000 per year. An HR Administrator's salary is determined based on their education, experience, industry sector and skill level.
How much does an HR Administrator earn in New Zealand?
The starting salary of an
HR Administrator
varies depending on their experience and qualifications. Graduates in HR and management can typically expect to earn around
$55,000
per annum in a role straight out of university, while experienced HR Administrators may make up to
$65,000
per annum.
An HR Administrator's starting salary also changes according to an applicant's work experience. This is especially the case for entry-level jobs. For example, an individual with internship experience in an HR-related field is more likely to be offered a higher salary than someone who does not possess the same experience level.
You can compare the different salaries of an HR Administrator in Australia with the
Hays Salary Guide
.
Additional factors which may influence the salary of an HR Administrator include:
Industry sector they work for
Physical location of their job
Size of the organisation
Education level and qualifications an individual has
What is the salary progression of an HR Administrator in New Zealand?
An HR Administrator's salary may increase based on the additional skills and qualifications they gain while working on the job.
A reliable way to increase salary is to transition into a mid to senior-level position within the HR field, such as an
HR Coordinator
or an
HR Manager
.
What is an HR Administrator starting salary?
An HR Administrator role is considered generalist, concerned with assisting internal business human relations operations. An HR Administrator's role involves handling payroll, completing government paperwork and filing necessary documents such as proof of income and tax information for their organisation.
An HR graduate can expect to start on an annual salary of around $55,000.
Do HR Administrators get paid well?
Yes, they are paid well. This is because they ensure that an organisation's internal practices are compliant with labour laws and awards.
HR Administrators typically work with
human resources
to design and implement employment policies, ensure legal compliance, create reports about staff performance and resource planning.
The salary of an HR Administrator is usually proportionate to the level of experience an individual possesses. You can confirm salary progressions by using the
Hays Salary Checker
.
3 stack promo block NZ Jobs | TS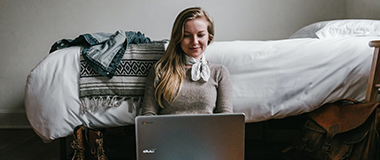 Search for jobs
Find permanent job opportunites with Hays.
---
Find tempoary or contract jobs with Hays.
---
We can provide you with fast, easy access to job opportunities.
---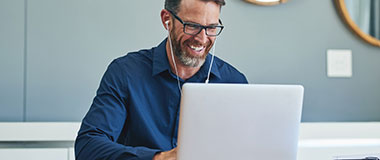 Career Advice
View templates and tips to help you start your job search journey.
---
Access expert advice for all stages of the job hunting process.
---
Master the art of job interviews with helpful articles and tips.
---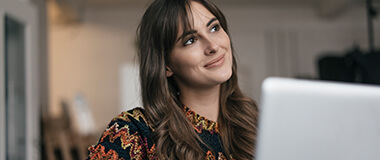 Tools & Resources
Simplify your job search by setting up a Hays job alert.
---
Find out if you're earning the salary you deserve.
---
Sign up to get expert career advice delivered to your inbox.
---
About HR Administrator jobs | Promo Box
About HR Administrator jobs
Find HR Administrator jobs | Promo Block
Where can I find HR Administrator jobs in New Zealand?
HR areas of expertise | Promo Bocks