HR Administrator Skills | Main Region
HR Administrator skills and qualifications


What skills does an HR Administrator need?
HR Administrators require several important skills as their role is integral to the success of an organisation. Essential skills include:
The role can be stressful at times due to the interpersonal relations that HR Administrators have to manage daily. Therefore, it is vital that an individual has adequate coping mechanisms in stressful situations and can make the correct decisions under pressure.
What soft skills should an HR Administrator have?
In addition to the technical skills outlined above, an HR Administrator should also possess soft skills such as:
The ability to oversee interpersonal relations to keep them in line with organisational policies and procedures
The ability to build relationships internally and externally from the organisation
Strong ethical beliefs that align with the organisation's objectives
What qualifications does an HR Administrator need?
An HR administrator's most preferable qualification is a formal degree in Human Resources Management. However, organisations will also look favorably upon apprenticeships, diplomas, or certificates in HR. It is also possible to enter the profession by completing an Advanced Diploma of Business (Human Resource Management).
Do you need to study or go to uni to become an HR Administrator?
Although not absolutely necessary, a formal degree or qualification in Human Resource Management is often the most preferred option for individuals entering the field. However, it may not be necessary to have a degree if you have experience as anHR Administrator and possess additional formal external qualifications.
Individuals who have completed internships or online courses relevant to the field may also become HR Administrators without completing a degree. Online courses such as those offered at Hays Learning may help individuals learn the skills necessary to become successful HR Administrators.
Sign up here for free
.
Is there ongoing training for an HR Administrator?
Yes, there is ongoing training for HR Administrators. Further training and development for an HR Administrator may include:
Participating in professional continued education and training courses
Taking part in networking events and joining professional associations
Getting advice from senior colleagues within the field for mentoring purposes
Other professionals such as lawyers, recruiters, or payroll officers can also provide insight into how to stay up-to-date with changes in employment legislation.
How do you become an HR Administrator and what does the role involve?
HR Administrator is a common role within the field of human resources. The primary role of an HR Administrator is to oversee all the general paperwork for the HR department and any other related procedures.
In smaller companies, they also handle the hiring process while carrying out administrative tasks such as preparing reports, storing records and files and arranging meetings, among other things.
While there are no official educational requirements for an HR Administrator, a Bachelor's degree in Business Administration or Human Resources Management would be a great asset. Any experience in office work may also increase the chances of becoming an HR Administrator.
Those who have completed their high school diploma may also become an HR Administrator.
3 stack promo block NZ Jobs | TS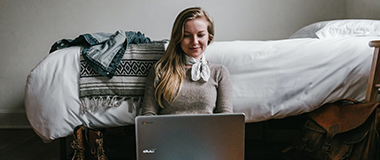 Search for jobs
Find permanent job opportunites with Hays.
---
Find tempoary or contract jobs with Hays.
---
We can provide you with fast, easy access to job opportunities.
---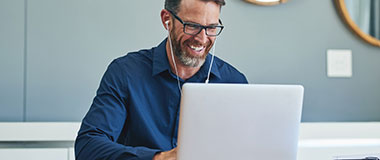 Career Advice
View templates and tips to help you start your job search journey.
---
Access expert advice for all stages of the job hunting process.
---
Master the art of job interviews with helpful articles and tips.
---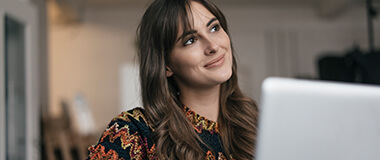 Tools & Resources
Simplify your job search by setting up a Hays job alert.
---
Find out if you're earning the salary you deserve.
---
Sign up to get expert career advice delivered to your inbox.
---
About HR Administrator jobs | Promo Box
About HR Administrator jobs
Find HR Administrator jobs | Promo Block
Where can I find HR Administrator jobs in New Zealand?
HR areas of expertise | Promo Bocks