About Recruitment Manager job description | Main Region

What does a Recruitment Manager do?
A Recruitment Manager oversees all recruitment activities for a company and has the duty of locating qualified individuals for the right position at the right price. This may include searching head-hunter databases online for potential employees, placing job advertisements to promote employment possibilities, attending career fairs to meet skilled workers and conducting interviews between applicants and hiring managers. They may also perform reference checks on potential employees, as well as negotiate salaries, benefits packages and contracts with new recruits.
What are a Recruitment Manager's job responsibilities?
Job responsibilities include:
Being the leader for an organisation's recruitment efforts
Finding new employees, scheduling interviews and negotiating contracts with recruits
Leading recruitment advertising campaigns to raise awareness of available jobs
Choosing which applicants are suitable for each job application and rejecting those that aren't
Reaching out to hiring managers to discuss the progress of recruitment efforts
Analysing recruiting efforts and producing reports on advertising costs, hiring manager deadlines and more
Tracking personnel demands in line with organisational objectives and business plans, as well as arranging interviews between managers and applicants to see whether individuals are appropriate for particular jobs
Maintaining up-to-date records of all new employees hired by a company - these may be kept in specialised spreadsheets or databases that are designed mainly for tracking recruiting success rates and monitoring staff levels across different departments
What technology does a Recruitment Manager use?
A Recruitment Manager uses technology to help their team complete routine activities such as sending emails to prospective recruits about open positions or completing reports on recruitment activity. They might also utilise programming software or specialised databases to manage the details of people who have applied for specific jobs.
What does a Recruitment Manager do on a regular day?
A Recruitment Manager may complete a variety of tasks on an average day, including:
Examining the number of potential applicants for a position and selecting which ones should continue in the selection process
Creating online advertisements for employment and arranging interviews with potential applicants
Responding to emails from job applicants
Keeping track of recruitment efforts and reporting on hiring manager timelines
Working with hiring managers to see if a candidate is suitable for a particular position
What are the common requirements in a Recruitment Manager JD?
Depending on the firm and its sector, specific job requirements will vary. With that said, here are a handful of typical criteria:
Communication and public relations skills: Because they will need to regularly communicate with hiring supervisors and other workers, they will need excellent communication and public relations abilities, especially when negotiating with recruits.


Decision-making abilities: As a manager, each decision you make has the potential to influence your company's success or failure. You need to be decisive to meet recruitment deadlines, so other departments have the people they need.


Staff management: You will be in charge of coordinating a variety of tasks daily and you must be able to manage the people who do these activities - for example, by training staff or keeping track of their performance.


Analytical skills: You will need to regularly keep track of the effectiveness of advertisements and the number of hires produced, so working with numbers is an essential aspect of this job.


Computer literacy: You'll be expected to use a number of computer programs and systems, such as databases for keeping records or software for generating advertisements
3 stack promo block NZ Jobs | TS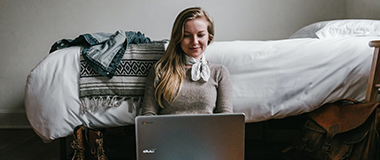 Search for jobs
Find permanent job opportunites with Hays.
---
Find tempoary or contract jobs with Hays.
---
We can provide you with fast, easy access to job opportunities.
---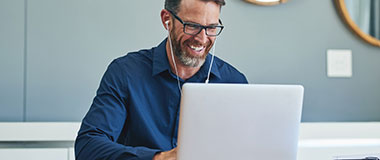 Career Advice
View templates and tips to help you start your job search journey.
---
Access expert advice for all stages of the job hunting process.
---
Master the art of job interviews with helpful articles and tips.
---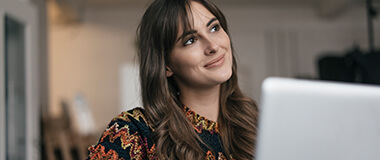 Tools & Resources
Simplify your job search by setting up a Hays job alert.
---
Find out if you're earning the salary you deserve.
---
Sign up to get expert career advice delivered to your inbox.
---
About Recruitment Manager jobs | Promo Block
About Recruitment Manager jobs
Find Recruitment Manager jobs | Promo Block
Where can I find Recruitment Manager jobs in New Zealand?
HR areas of expertise | Promo Bocks