Start your 2022 job search with Hays


It's been a big year, and we are all looking forward to a break, but that doesn't mean your job hunting has to take a holiday as well. At Hays, we have thousands of jobs in New Zealand advertised – and new job opportunities don't stop when everyone else does. We can help you land that new role for a fresh start to the new year, whether it's
temporary
or
contract
or a
permanent
role, or even a complete career change, our expert career consultants are here to support your fresh start.
Simply
upload your cv
,
apply
for a job or sign up to
job alerts
and let Hays do the hard work while you enjoy your time off.
Browse jobs by area of expertise
Search by your industry below to find a job in New Zealand or sign up for
Hays job alerts
to receive the latest jobs on-the-go.
New Year Content Plan | Promo Block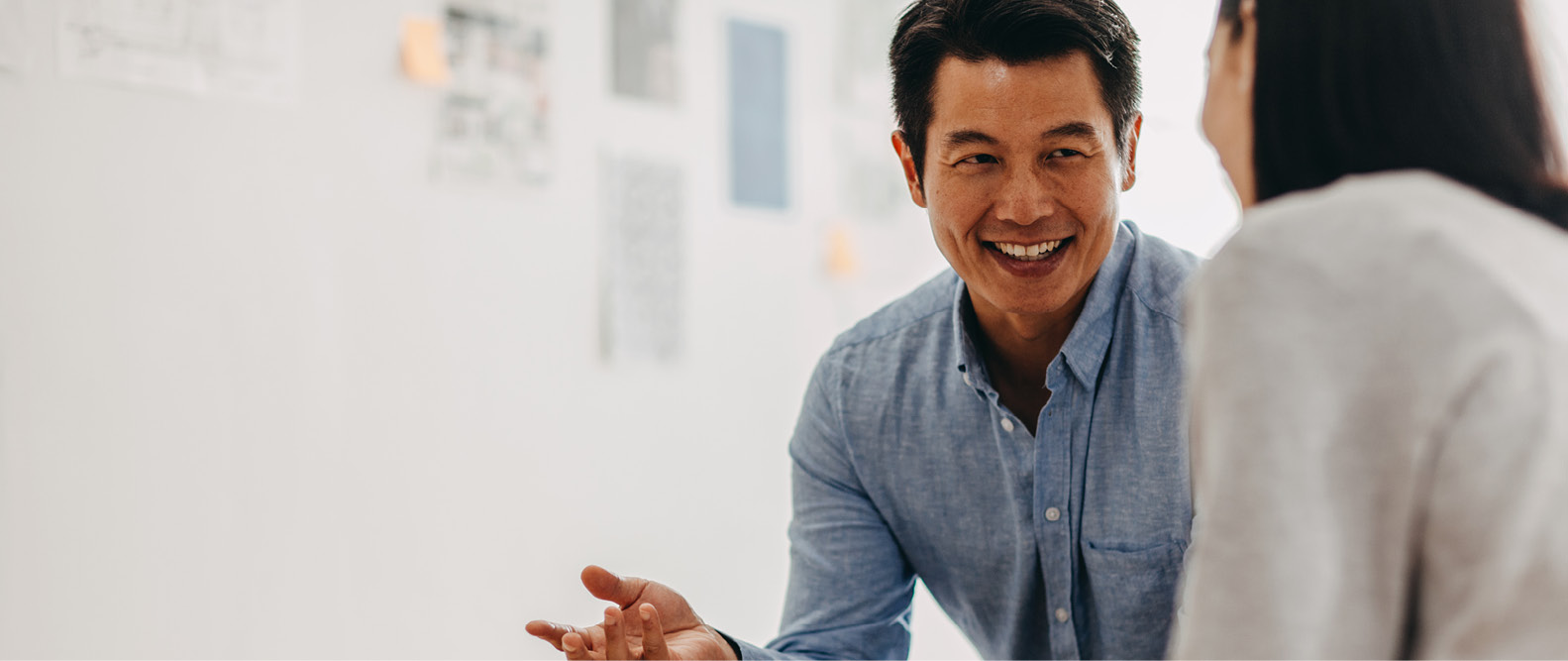 The most in-demand skills
Knowing what skills are needed can help guide your future career and ensure you remain in employment.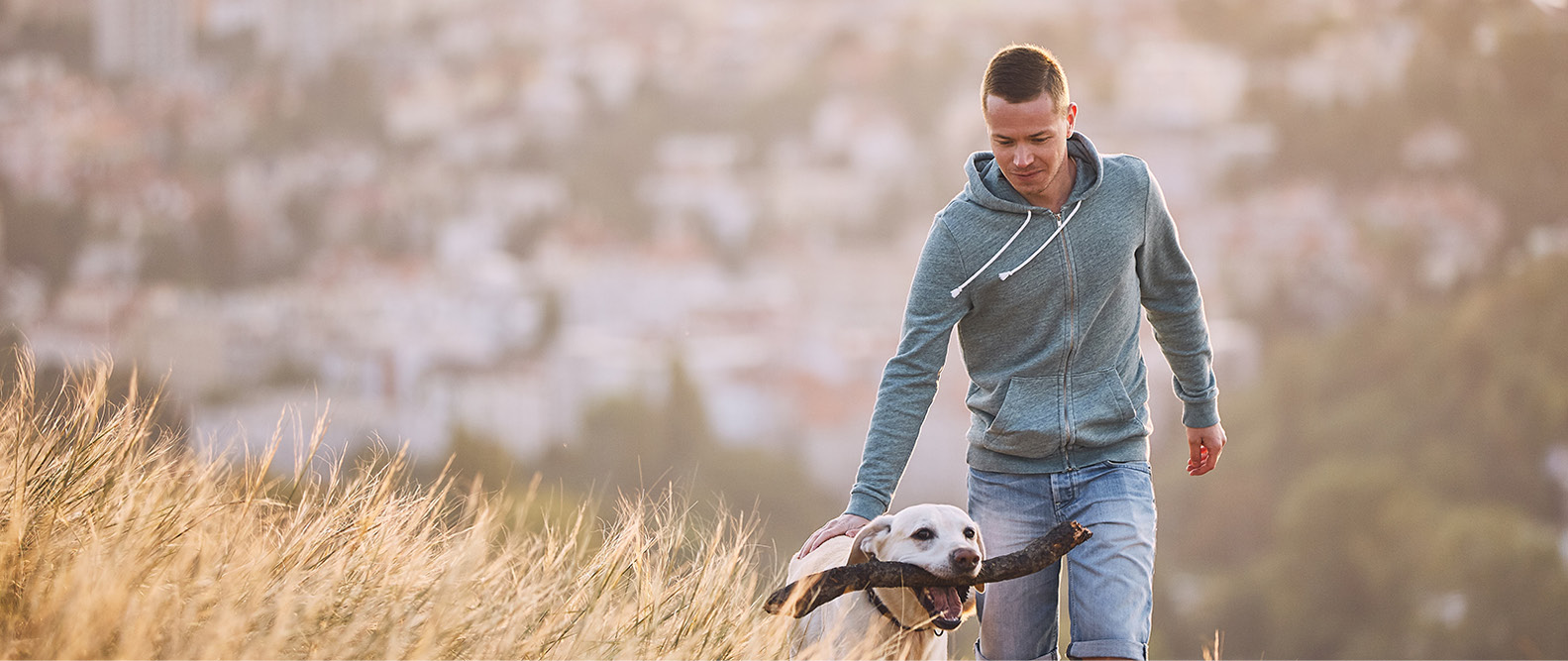 Maximise your annual leave in 2022
Looking forward to a well-earned break? Learn how to maximise your downtime with our annual leave hacks for 2022.
The best dates to book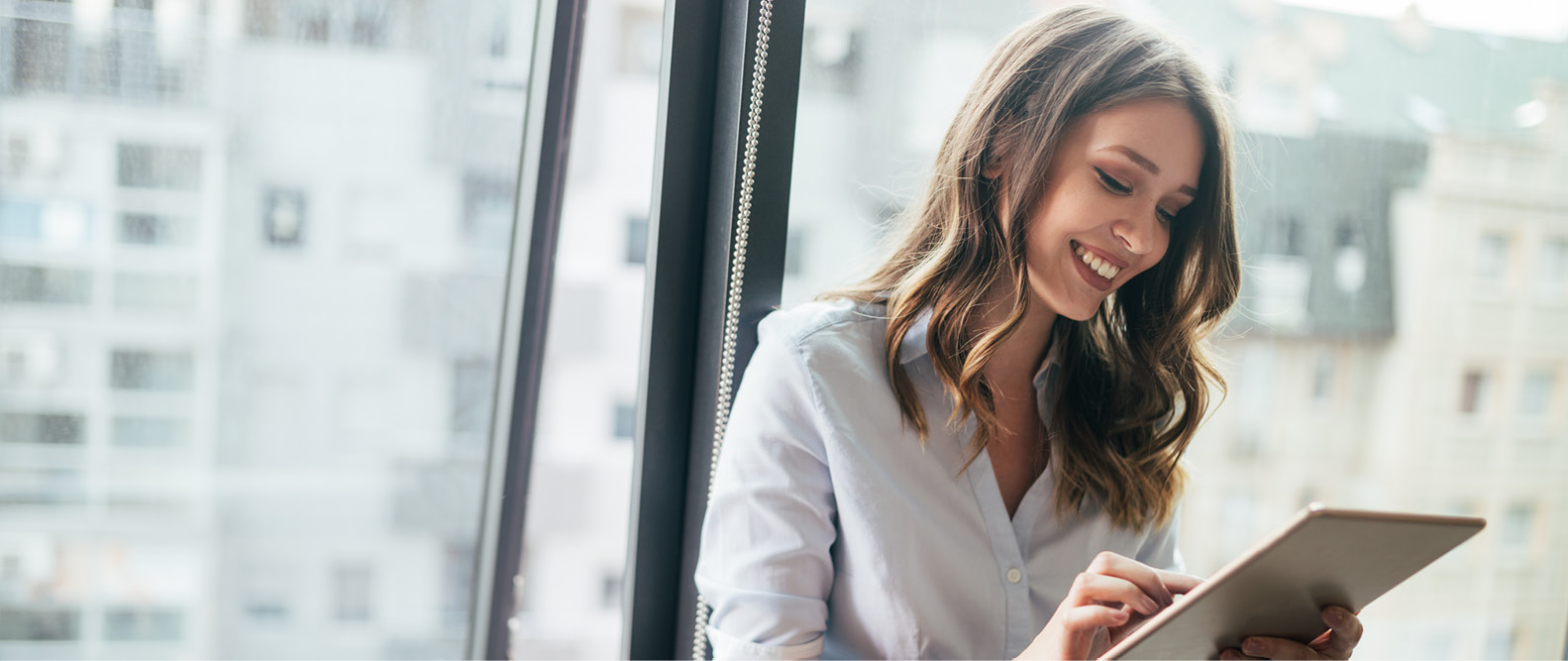 What's your new work year resolution?
Set your resolutions right for career success with our 6 concrete goals that will help you start the year right.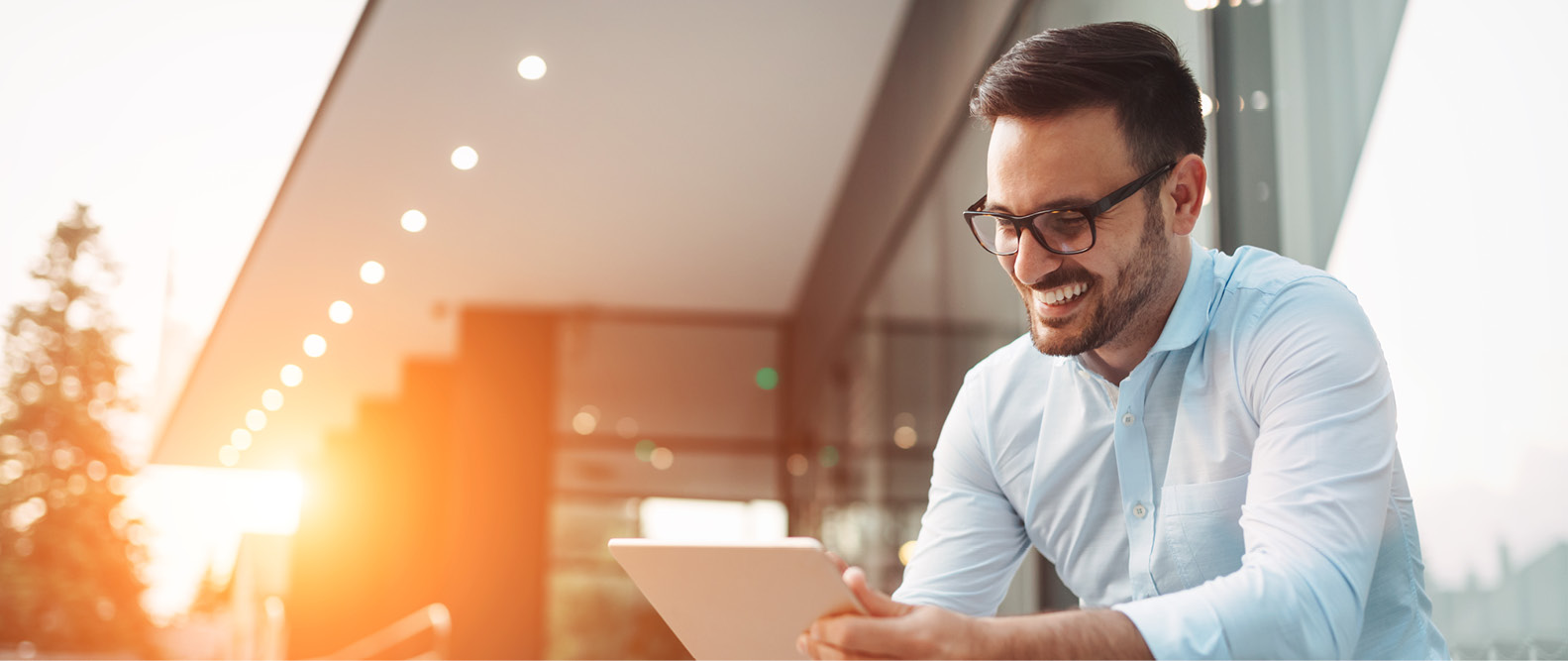 How to advance your career in 2022
Is a new job on your radar? Here are our top tips to help your career progression in 2022.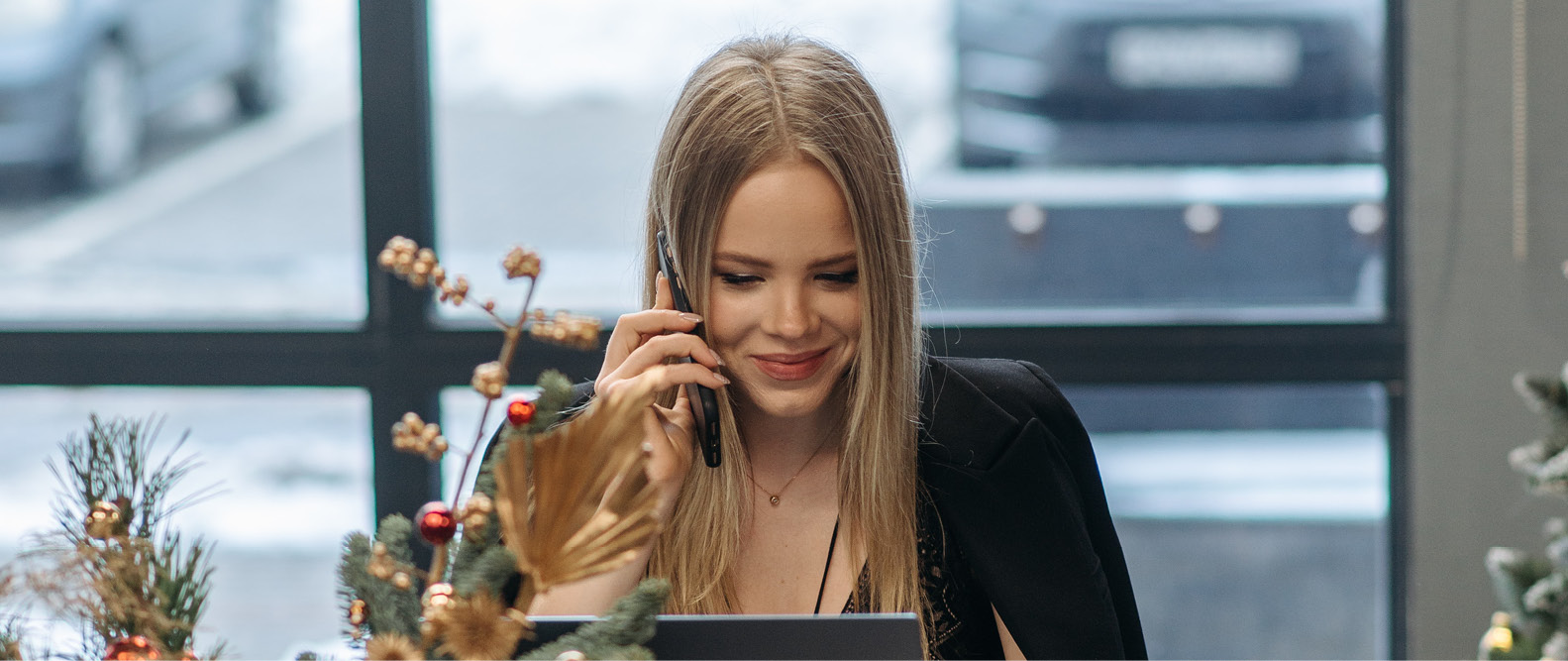 Holiday job search myths and realities
Considering your next career move but not sure it's the right time? Read the holiday period myths and get a head start on your competition.
Find jobs in a range of locations across New Zealand

Hays is the market leader in recruitment in New Zealand with offices right across the country.
Whatever your area of expertise, we have thousands of jobs across a range of different industries spread across New Zealand inluding in key cities such as
Auckland
,
Christchurch
,
Dunedin
,
Tauranga
and
Wellington
.